[PC Multi] Euro Truck Simulator 2 + Update + 29 DLC (2015)
All links are interchangeable, you can take different parts on different hosts and start downloading at the same time
—————–
PASSWORD:
www.PCGames-Download.net
—————–
– Release name : Euro.Truck.Simulator.2+29.DLCs-CRACKED
– Format : iso
– Platform : PC
– Language : nglish, French, Italian, German, Spanish, Spanish (Mexico), Polish, Czech, Russian, Hungarian, Dutch, Portuguese, Portuguese (Brazil), Finnish, Norwegian, Danish, Swedish, Slovenian, Romanian, Turkish, Greek, Bulgarian, Korean, Japanese, Chinese (+ more, 43 total)
– Files size : 1 x 2.57 GB
– Media Size : 2.57 GB
– Hosts : Uptobox, Uploaded
Get ready for the largest and most exciting DLC for Euro Truck Simulator 2 so far. This map expansion features Sweden, Norway and Denmark, with mile upon mile of scenic roads and numerous landmarks to see across these three beautiful Nordic countries. New ferry terminals also allow you to board ferries directly and access the coastal cities plus use new sea routes to ports in northern Germany, Poland, and the United Kingdom. Discover 27 Scandinavian cities including Stockholm, Malmö, Göteborg, Oslo, Stavanger, Bergen, København, Aalborg and Esbjerg…
INFO :

game is already cracked after installation (crack by machine). Updated to version 1.21.1.4 + 29 DLC included.
DLC list: Scandinavia, Going East!, Japanese Paint Jobs, Cabin Accessories, Prehistoric Paint Jobs, Viking Legends, Halloween Paint Jobs, Ice Cold Paint Jobs, Force of Nature Paint Jobs, Metallic Paint Jobs, UK Paint Jobs, Irish Paint Jobs, Scottish Paint Jobs, Flip Paints Designs, Brazilian Paint Jobs, Polish Paint Jobs, Canadian Paint Jobs, USA Paint Jobs, Fantasy Paint Jobs, High Power Cargo, German Paint Jobs, French Paint Jobs, Czech Paint Jobs, Christmas Paint Jobs, Raven Paint Jobs, Russian Paint Jobs, Norwegian Paint Jobs, Swedish Paint Jobs, Danish Paint Jobs.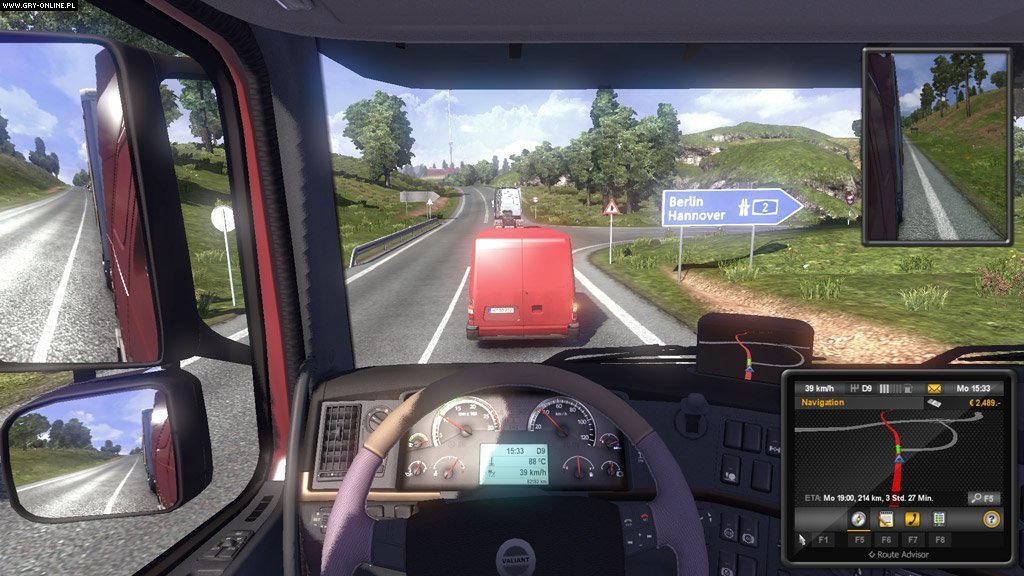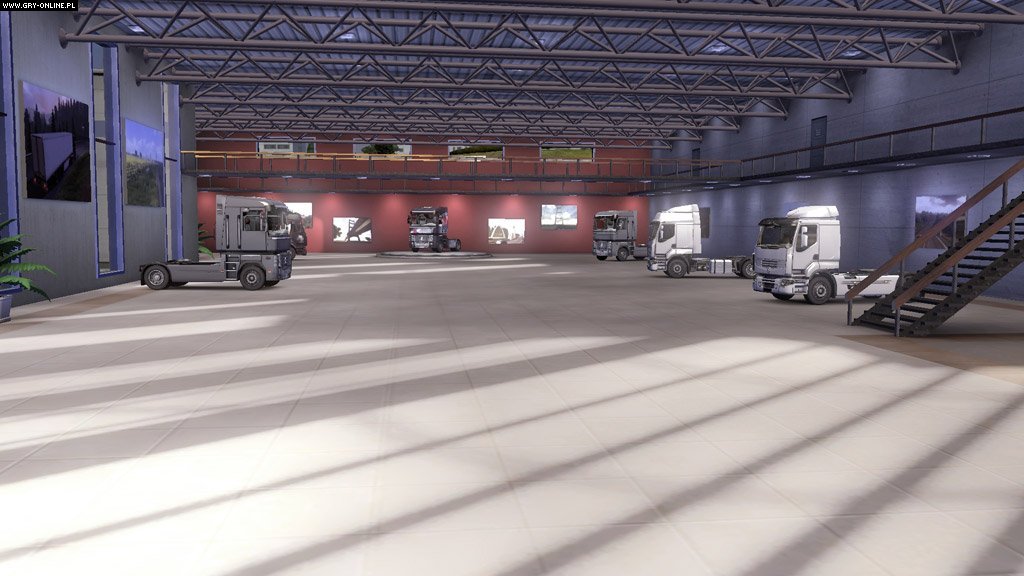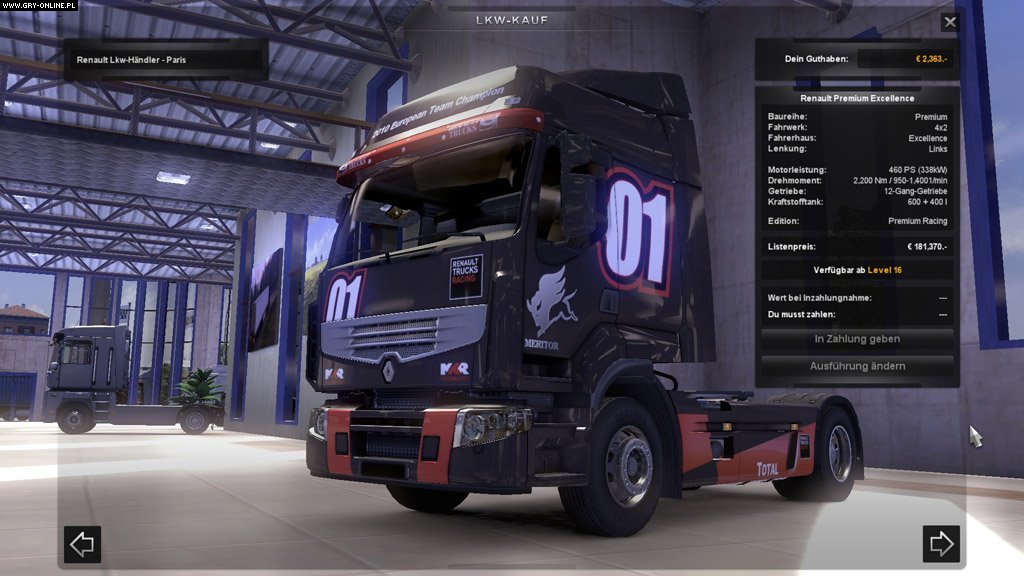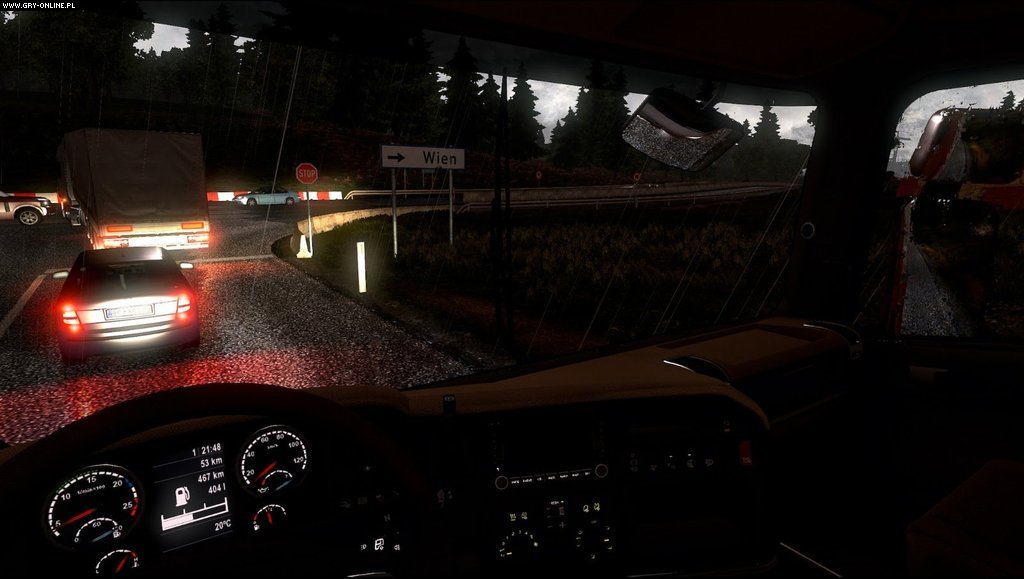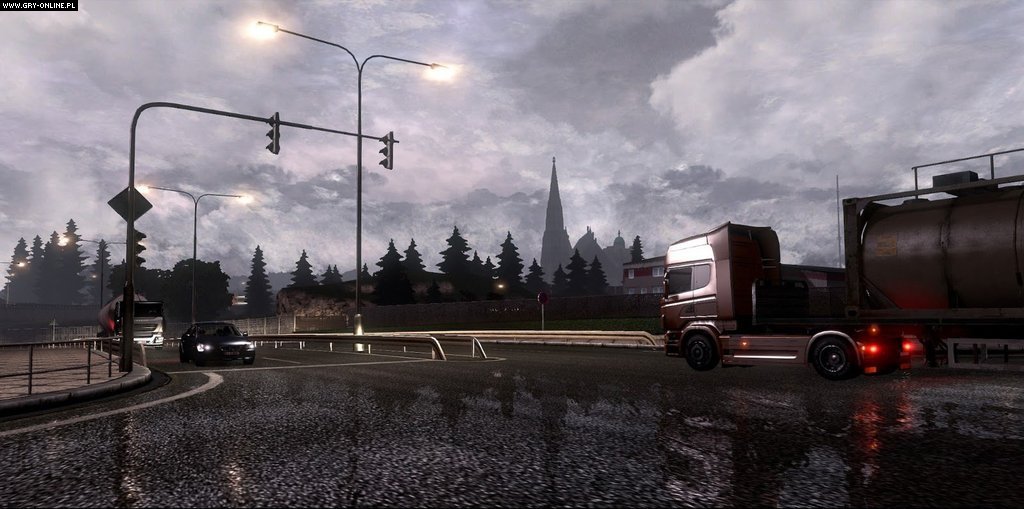 Share this